The emerged pandemic situation strongly and sharply affected all the fields and greatly affected the world economy. Real estate is one of the fields that faced a huge downfall due to the pandemic. All over the world and in Thailand to it faced a lot of struggles. The local and international travel restrictions may be one of the reasons for their struggle. But the post-pandemic real estate business in Thailand looks promising where a lot of people are showing an interest in that. Especially a buying a home or villa.
During the pandemic, they faced a lot of financial criseswhereas post-pandemic they become stable and wished to resume their desire to buy a dream home or villa hence Thailand's real estate starts to boom. Though Thailand's economy starts to recover from the post-pandemic situation. Still, some countrieshavetheir own travel restrictions because of emerging the new variant. It is well known that Thailand's economy is majorly dependent on its tourism. During the pandemic the tourism sector was affected like anything else hence its economy fell down unimaginably.  But, Post pandemic situation allows the visitors the precaution hence their economy developing well but still the current situation should support increasing the visitors beyond the new variant threat.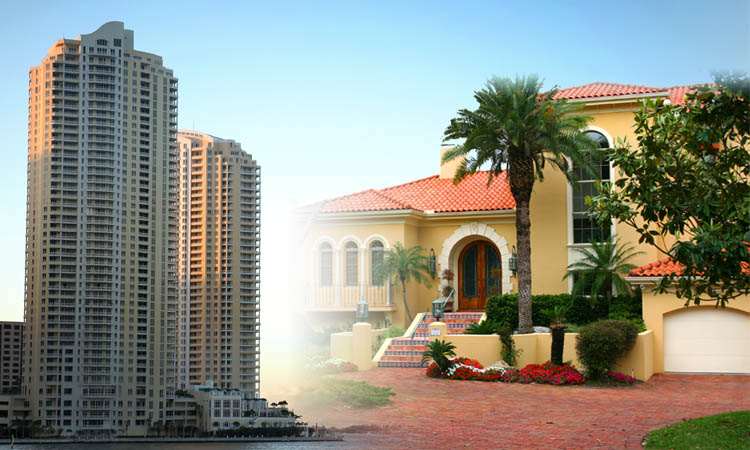 A number of real estates companies are available in Pattaya city since it is known for its beauty and is the best touristspot in Thailand. As already mentioned Thailand's economy itself majorly depends on tourism but Pattaya city completely depends on the tourism sector. During the pandemic, the real estate business was not in good line since no visitors are entered. But the Pattaya Real Estate post Pandemic starts to grow well in a steady phase because visitors are arriving at the place. Though the sector should be much more cautious since new variants are starting to spread in many countries and in a few places they are starting to announce lockdown to control it. If that starts to spread further then the world may see one more pandemic situation that will greatly affect the Pattaya real estate business.