GROUP HEALTH INSURANCE FOR EMPLOYEES: BENEFITS AND ADVANTAGES
Because of the recent pandemic, more and more people are paying attention to their dwindling health. The popularity of health insurance started to skyrocket in the past months. Building a secure health insurance portfolio with various types of plans is now essential. People are beginning to realize how helpful these can be during a medical emergency. Among these many types is the Company Group Health Insurance for employees. Provided by the employer, this plan is usually an added advantage of employment and is free of charge.
Group Health Insurance policies are plans for employees providing a financial back-up not only to them but, of course, to their family members, too. Below are the top reasons why every employee should have this kind of plan.
No waiting period for pre-existing diseases
An employee usually has to wait for a certain period to claim treatment for pre-existing diseases under the standard health insurance policy. A Group Health Insurance plan covers the treatment for pre-existing illnesses, such as diabetes, hypertension, and more, from day one. An employee can be free from worries of treatment expenses for pre-existing diseases.
Quick and easy claims
A Group Health Insurance is a benefit for the employee. Claims are on priority, and there is no need to face much trouble during the process. A Third Party Administrator and the insurance company oversee the said process.
No need for a medical check-up
Most insurance companies do not ask the employees to undergo a health check-up to enroll under the plan. A health insurance policy usually requires a medical check-up for issuance.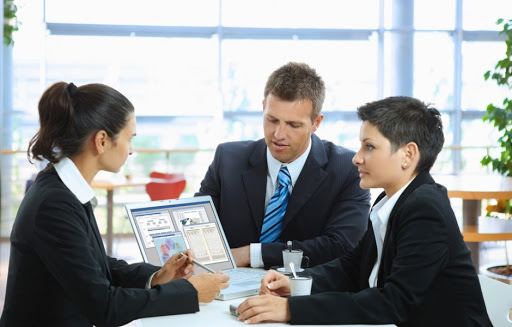 No extra costs for maternity coverage
Most health insurance policies cover maternity and childbirth as an add-on. A policyholder has to buy this coverage by paying an extra premium. The Group Health Insurance lets the employee enjoy this benefit without needing to pay more. Even the newborn baby can enjoy it for ninety days after birth. The policyholder can make the newly born baby dependent on the base plan after ninety days.
More dependents covered
The policyholder often has to pay more premium for each member insured under the plan. For a Group Health Insurance policy for employees, there can be up to five dependents. They can enjoy the coverage without paying extra premium costs.
Sense of security
Employees want to feel secured from time to time. It also lets them get the best possible treatment for any ailment.