Office equipment and office planning
The perfect office not only looks great but should also optimize the exchange of information. As so often in life, the focus is on relationships. For this reason, every office Interior Design Services starts to like the first date for the interior designer: with many questions.
The needs analysis is the critical point in the planning phase since the information collected has a direct influence on the result. That's why it makes sense not only to talk to the management but also to involve representatives from the individual teams in the discussions as early as possible. Joint workshops led by the interior designer, often with the help of questionnaires that cover all the important aspects of daily cooperation.
From the information collected, the interior designer can now work out, for example, where an open office makes sense, how many retreat rooms are necessary and what size the meeting rooms have to be. All of these aspects are processed by the interior designer in the floor plan before the design phase begins.
The floor plan is in place, the room layout is fixed, and we start with the more creative part on the way to the finished office. In the design phase, everything focuses on the goal of presenting the company in the room and reflecting the corporate identity.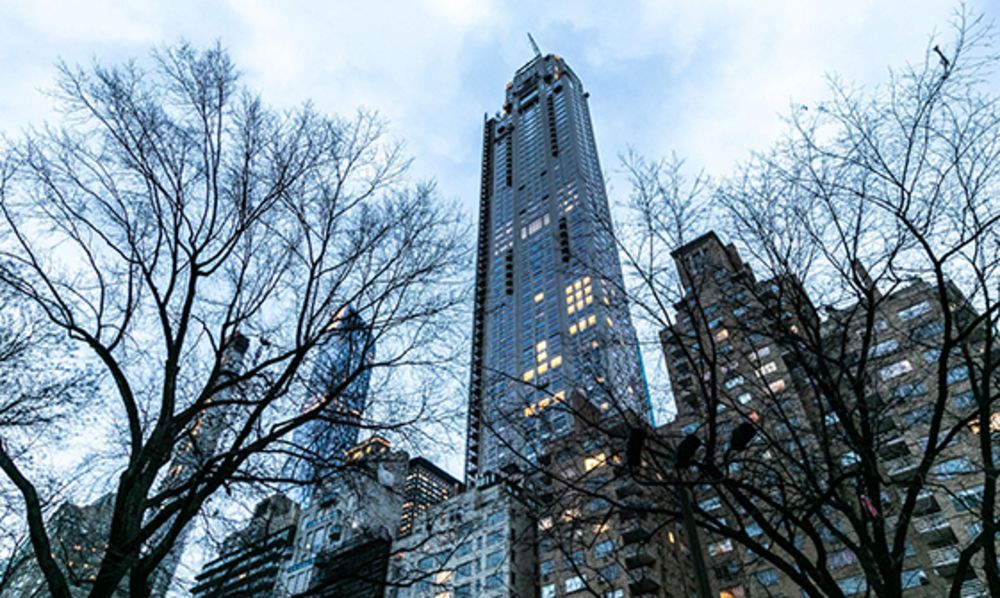 To do this, use the large toolbox of interior design:
materials
surfaces
floor coverings
Acoustic
Plant
When selecting the different elements, functionality, external impact and the well-being of the employee must be harmonized. For example, The noble parquet floor gives the visitor a high-class impression, but in terms of acoustics, it is a no-go for employees who want to work in a concentrated manner.
The corporate identity should always influence the choice of style elements and materials. Offices with cold surfaces like concrete, steel, glass and industrial design exude modernity and are often associated with IT/technology companies. A room characterized by natural materials, warm light and lush plants (biophilic design) suggests to the visitor that it is a sustainable company. As in your own home, the office design should reflect what the company stands for. The perfect office is not a final state, because the perfect office is evolving just like our working world. It is therefore necessary to evaluate at regular intervals whether adjustments are required.