Mammography is a common type of breast cancer screening. 2d mammograms use low-dose x-rays to produce images of the inside of the breasts. These x-rays are supposed to produce only mild discomfort with no significant risks. Mammograms can, however, have several side effects and potentially dangerous complications.
The development of the biplane system for mammography in 1985 allowed images from two different angles to be obtained simultaneously using a single film plate or digital sensor. It was quickly realized that this technology could be used for stereoscopic imaging as well as for acquiring two separate exposures on one plate. In August 1989, Andor Technology Ltd., Belfast, UK, launched their first camera incorporating dual image capability. In 1991, Siemens AG, Erlangen, Germany, introduced a dual-headed system that could acquire two separate images on one image receptor.
The first 2d mammogram in Paterson, NJ were done in the early 1990s. The advantage of these 2d mammograms is that they can better visualize breast tissue than traditional mammograms. Traditional mammograms use a single x-ray image to produce a two-dimensional picture of the breast. This type of mammogram is limited in its ability to detect tumors because it cannot show all the details of the breast tissue. Breast tumors are typically round and appear as lumps on a traditional mammogram. However, breast tissue is not always symmetrical, and cancers can hide behind normal tissues.
2d mammograms can be useful in the detection of breast cancer using digital tomosynthesis (called 3d mammography). Compared to standard 2d mammography, digital tomosynthesis increases the accuracy of cancer detection by 30%. There are some risks, however. One short-term risk is pain. The amount of radiation used to take these images is very small but still possible causes pain during the imaging process. A more serious risk is that it can cause damage to DNA and may increase the chances of developing breast cancer later in life.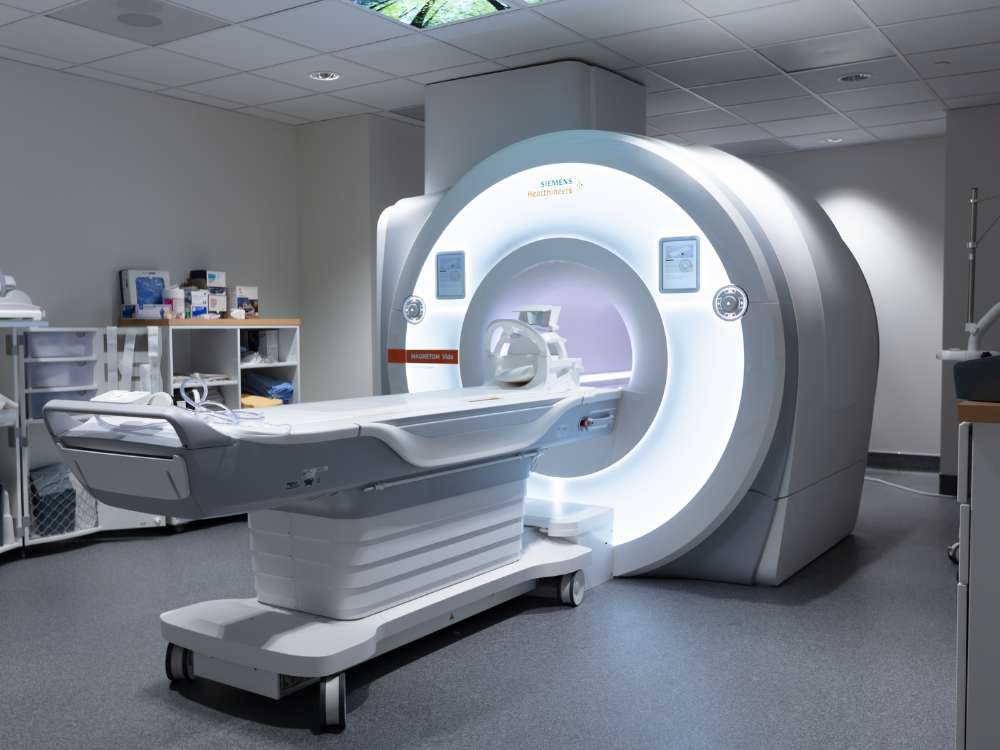 2d mammograms are not without their critics too. To use two exposures on one plate or digital sensor requires substantial automation, and these systems require a stable patient, something that cannot be guaranteed under all circumstances. Also, artifacts can be produced if the breast is not immobilized correctly. Finally, there is a cost implication with the use of 2d mammography and tomosynthesis. The use of 2d mammography increases radiation exposure by a factor of two when compared to single-exposure mammography. This means that more images need to be taken and that there is an increased chance of false positives.
Despite the risks, the advantages of using 2d mammograms and tomosynthesis appear to outweigh the disadvantages for most patients. The American College of Radiology currently recommends that women undergo annual mammography screening starting at age 40. For women at high risk for breast cancer, screening should begin earlier and be done more frequently.